Online Shops
E-commerce solutions
EETU Systems can help get your shop online – or update your existing online shop to use the latest improvements in e-commerce software.
We are experts in using Open Source software to get you online.
The software we use: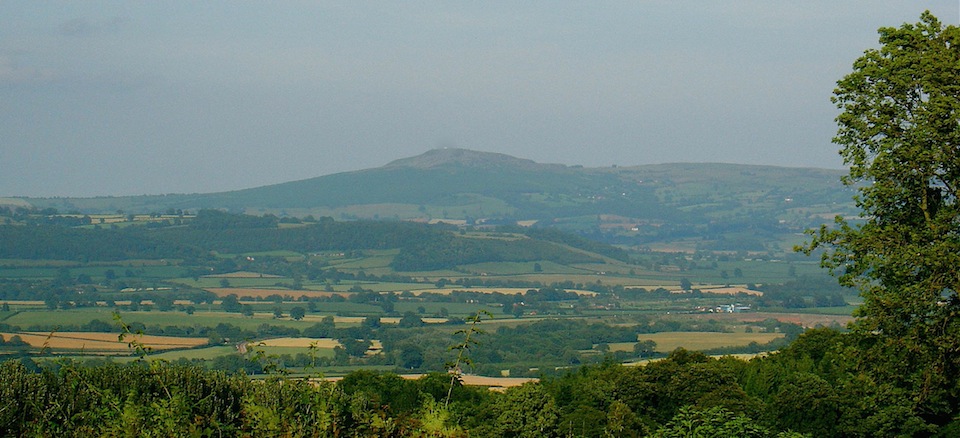 Country Naturals retail a wide range of quality organic and natural products for people, pets, horses, birds and farm animals.