Business Process Automation
Streamline your processes
EETU Systems can help streamline your business by implementing Business Process Automation.
We are experts in using Open Source software to deliver enhancements to your systems.
We use eXtensible Markup Language (XML) documents to represent your business entities and then use XForms and Web Services to manipulate these entities mirroring business processes. This is delivered to the desktop via a Content Management System (CMS) providing the security and Role Based Access Controls (RBAC), all accessible from a standard web browser (for instance, Internet Explorer or Google Chrome).
The software we use: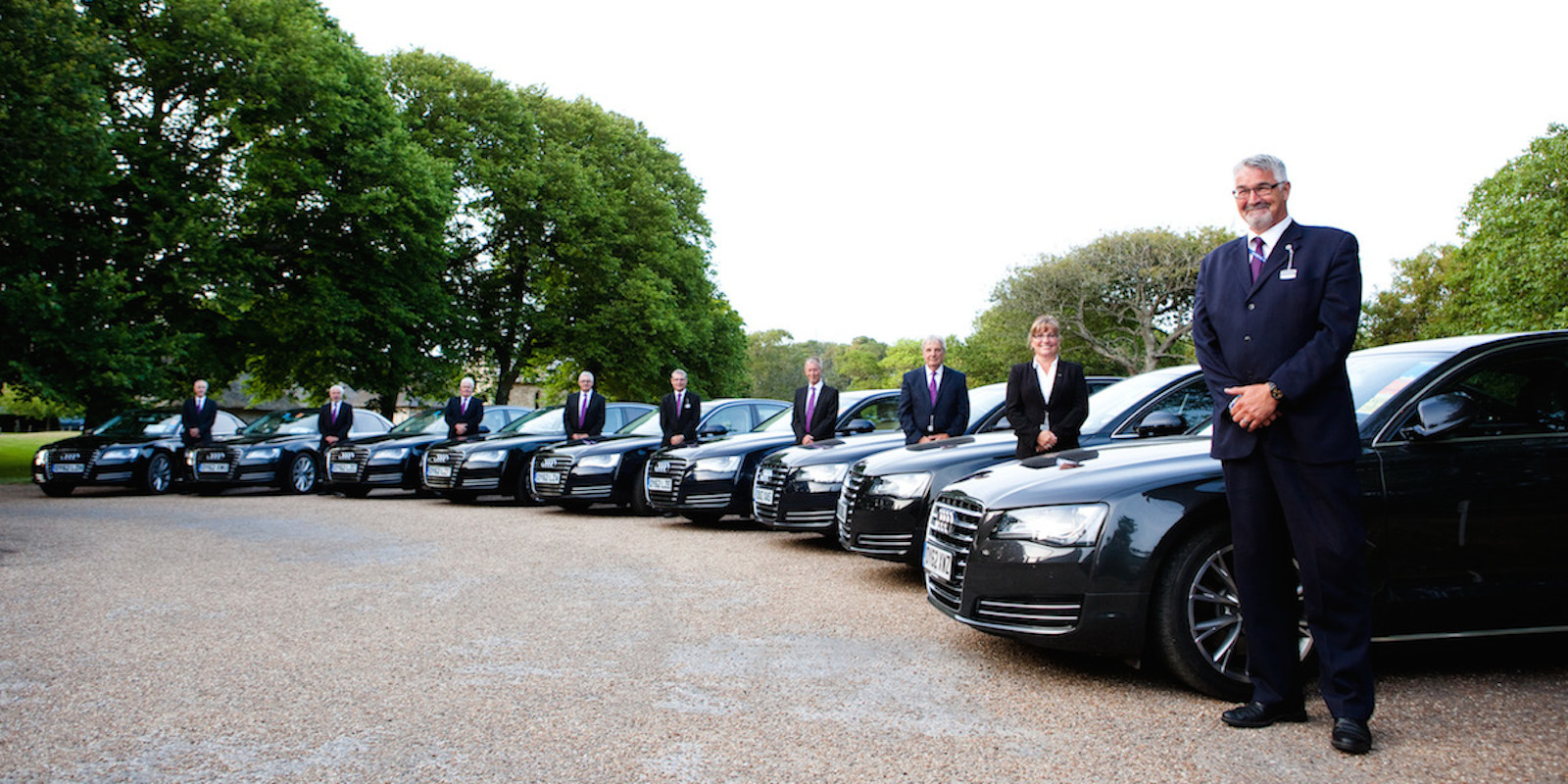 Parkers European are the largest provider of chauffeurs to the automotive sector in the UK